The Columbia County Weed Board, located in the County Extension Office, provides information and resources concerning weeds within Columbia County. Regular board meetings are the last  Wednesday of the month at 7:00 p.m.  Regular board meetings are held at 137 East Main Street, Dayton WA  99328
Weed Board Coordinator, Rachel Hutchens
Board Members include
Rick Turner, President
David McKinley, Vice President
Bill Warren, Secretary
Josh Bowen, Director
Matt Talbott, Director
Common Crupina
A class "A" weed called Common Crupina has been found in Walla Walla county.  We are currently on the lookout for this invasive species.
Adapted to a wide range of soil and climate conditions, common crupina can form solid stands which decreases forage for livestock. Common crupina is also federally listed as a noxious weed.
If you have seen this weed, please call the office to let us know, so that we can take action to eradicate it in Columbia County.
Below is a link to the Washington State Noxious Weed Control Board Website containing pictures and further description of Common Crupina.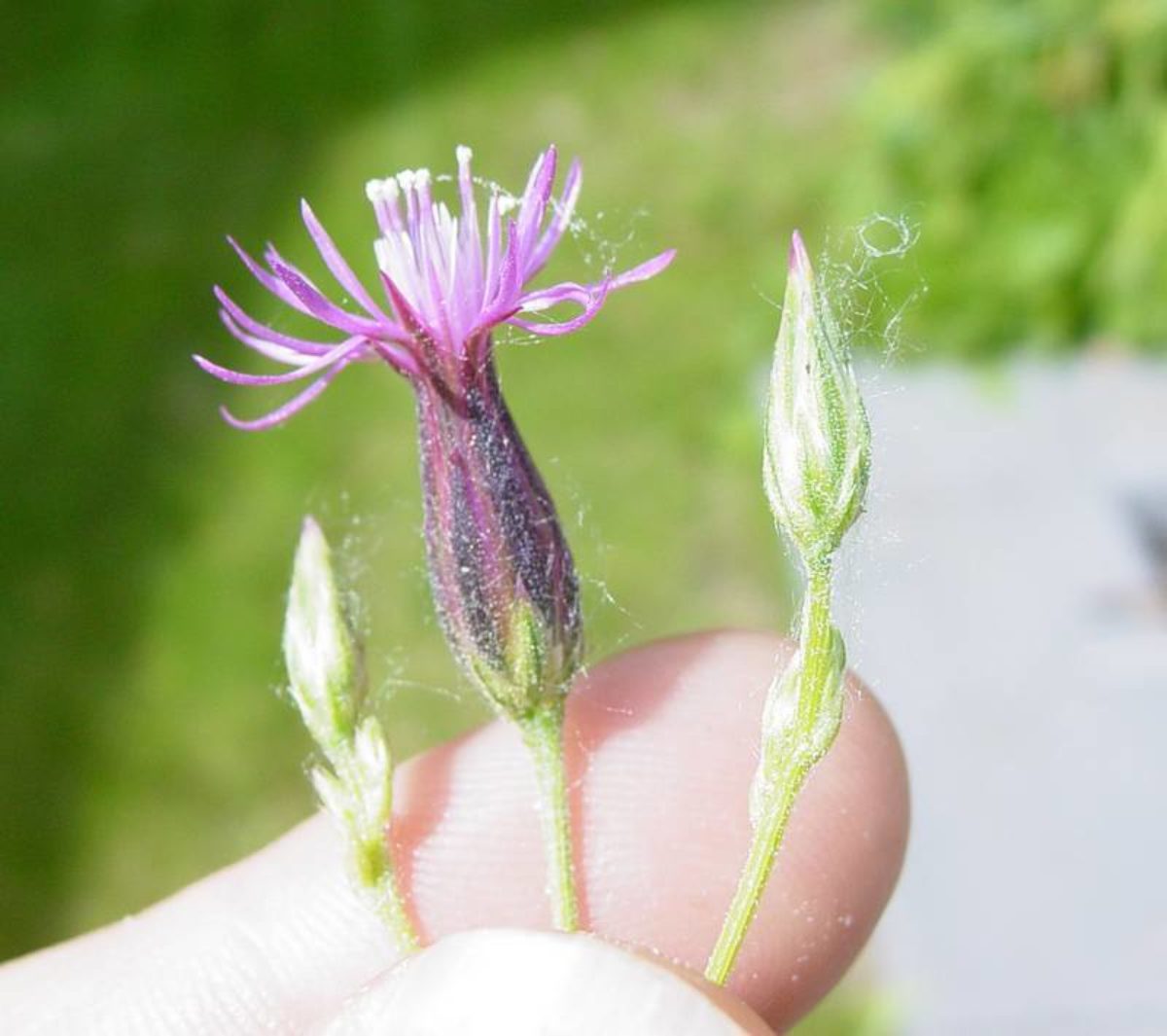 Noxious Weed Disposal
When controlling weeds, proper disposal is very important. Depending on the plant species, growth stage, and quantity, disposal methods can vary.
In general, if plants are flowering, cut and bag flowers when possible to prevent seed development and dispersal.  Seal bags and put them in the trash.  If plants are NOT flowering and do not spread vegetatively, the plants may be able to be pulled up by the roots and left on the ground to dry out.
Check out this publication for all the specifics about how to dispose of noxious weeds.
https://www.nwcb.wa.gov/pdfs/Noxious_weed_disposal_2012-1.pdf
Not sure what kind of plant you have?  Call or stop by the office to have the weed identified before you begin to control it.  Identifying the weed will insure that you are disposing of the weed correctly.
Mediterranean Sage
Mediterranean sage is a designated as a Class A weed by the Washington State Noxious Weed Control Board. It is an aggressive species that is not palatable and out-competes desirable forage plants in dry pastures and range-lands. Mediterranean sage reproduces by seed and acts like a tumbleweed to disperse its seeds.
The Columbia County Weed Board offers a cost share program for the control of Mediterranean sage in Columbia County. Please see the application for chemical control of Mediterranean sage below:
2017 cost share applications-med sage
Cost sharing for Class "B" Weeds
The Weed Board offers cost sharing for two other Class B weeds other than Yellow Starthistle. Those weeds are Japanese/Bohemian Knotweed and Leafy Spurge.
Reimbursement for the control of Japanese/Bohemian knotweed and Leafy spurge in 2017 is as follows:
100% of herbicide cost the first treatment year.
75% of herbicide cost where treatment is needed the second season.
In year 3 and following years, herbicide cost share will be evaluated on a case by case basis.
Owners/operator is responsible for 100% of application costs for a