Youth will learn how to select a project lamb, properly care for the animal, and prepare the animal for show. Youth will also learn about sheep products and by-products.  Youth will practice presenting oral reasons, determine yield grades, compare digestive systems, explore a feed tag, practice management practices, and deliver a lamb.
Objectives
Select, feed, and house a market lamb
Select, care for, fit, show, breed, and market sheep
Fit and show a lamb
Evaluate a carcass
Control insects and parasites
Market wool
4-H Sheep Curriculum
Available from the Extension office or online at 4-H Sheep Curriculum
Sheep 1 – Rams, Lambs, & You
Sheep 2 – Shear Delight
Sheep 3 – Leading the Flock
Sheep Helper's Guide
Member Publications
Available in the Extension office or online at https://pubs.extension.wsu.edu
C0096E – Individual Ewe Record
C0728E – Market Livestock Record
C0729E – Breeding Livestock Record
C0914E – Animal Science Record
C1052E – Producer Affidavit & Market Lamb Health Record
C1113E – Supplemental Animal Affidavit & Health Record
EM3125 – 4-H Advanced Livestock Science Manual
NEEC20594 – Livestock Judging Guide
PNW679 – Judging Sheep and Oral Reasons
Leader Publications
EB1462E – Washington Lamb of Merit
OR4H1422L – Sheep Chart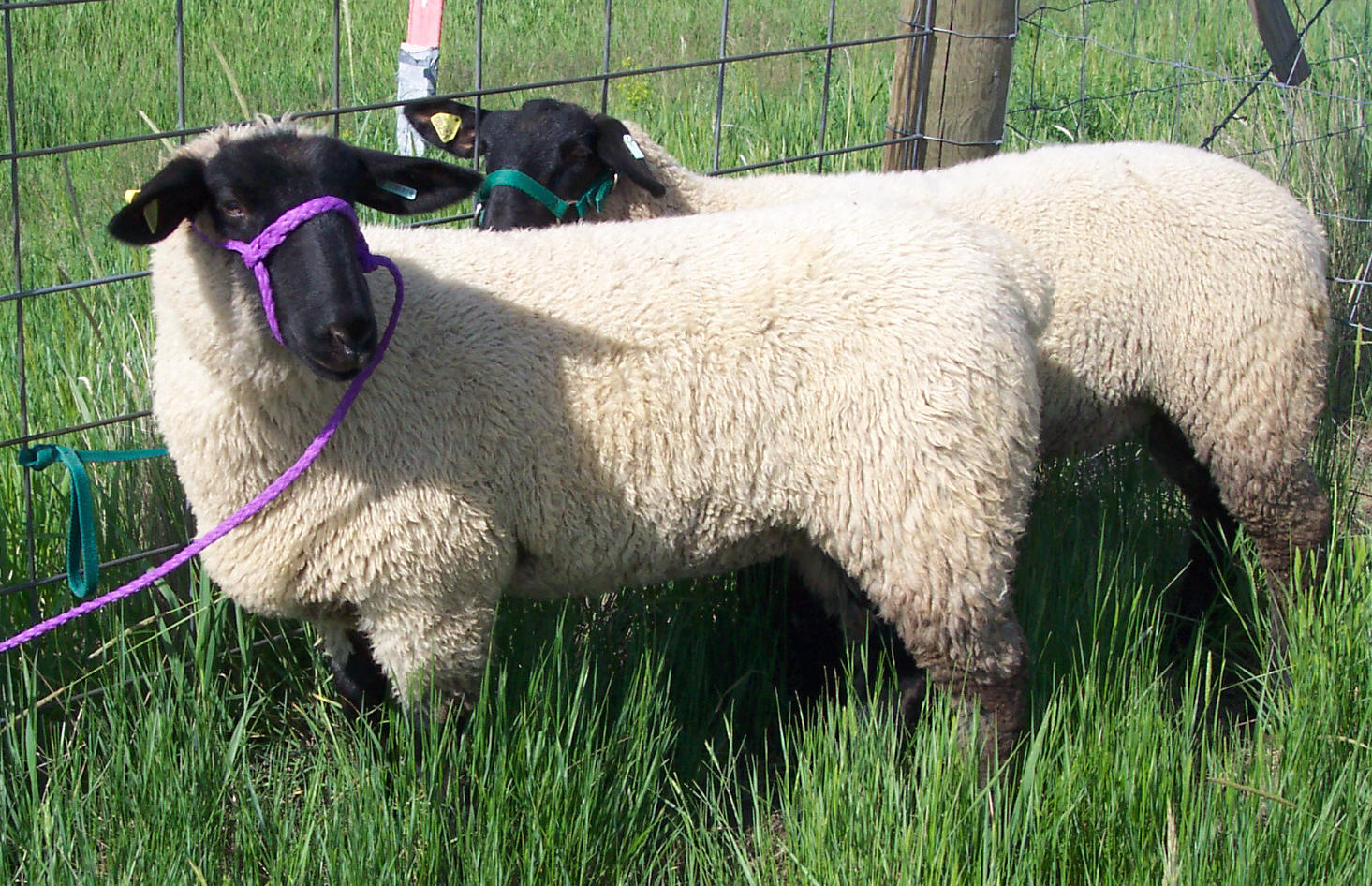 Livestock E-Quiz – Welcome to the Livestock E-Quiz! This web site was created by the University of Illinois Extension to help you learn more about beef, dairy, horses, poultry, sheep, and forages.
Other Resources
Market Lamb Health Record
What Does it Mean to Be a Sheep? – University of California
Sheep101
American Sheep Industry Association