Regional Small Farms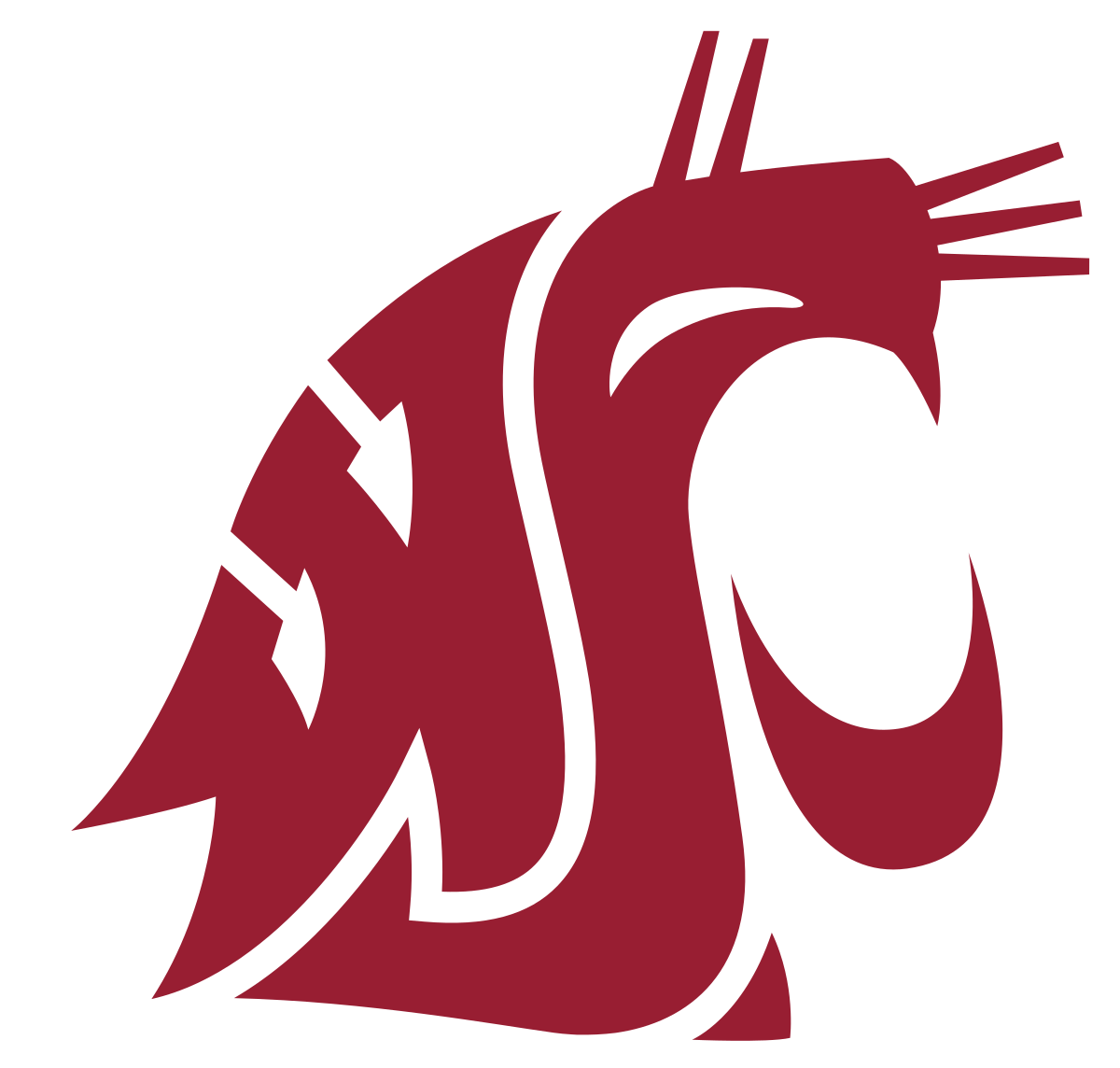 Livestock Specialist
Summary of Duties:
Collaborate with the Regional Small Farms team to provide educational opportunities and technical support for local food animal producers in Clallam, Jefferson, and Kitsap Counties.
This position will work with regional partners to help promote efficiencies in production and processing helping producers, processors, and consumers.
In partnership with the 4-H coordinator, manage and expand the food animal projects associated with 4-H in Clallam County. Positions assigned to this class are responsible for planning and executing programs that support the education of youth involved in 4-H food animal projects.
4-H livestock projects currently include beef and dairy cattle, swine, goats, sheep, poultry, and sometimes rabbits. Engaging with youth enrolled in these projects will include assisting youth and families in 4-H enrollment, scheduling meetings, public presentation, and record books, etc. Livestock projects will include but is not limited to education around housing, nutrition, biosecurity, showing, judging, quality assurance, etc. This position will also coordinate with certified volunteers to ensure Washington State and Clallam County 4-H guidelines are met.
This position will also be responsible for organizing and helping deliver educational events outside of normal club meetings including County events as well as helping youth prepare to attend statewide and national 4-H events.
This position will work with local partners to ensure 4-H fundraising goals are met and assist delivering a safe and successful County fair and youth livestock auction including helping youth stay up to date with Youth for the Quality Care of Animals requirement.
Communicate effectively and compassionately with youth, parents, and volunteers. Design marketing, recruiting resources, educational brochures, posters, publications. Manage program budgets and apply for small grants as necessary. Must be team player, work independently and embrace a flexible schedule that includes evenings and weekends.
-Posted here January 25, 2022
---